Keeps your brain screaming
Keeps your nerves tingling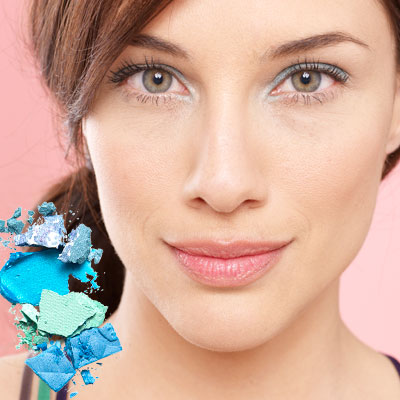 Keeps you knowing you are awake
Keeps your heart pounding
Keeps you alive
© Alastair Forbes 2012
We can't live without feelings !
This poem by Alastair Forbes tells us how to feel !!
To feel Hate
Keeps your heart black
To feel Fear
Keeps your mind in overdrive
To feel Envy
Keeps your eyes green
To feel Anger
Keeps your brain screaming
To feel Sorrow
Keeps your eyes damp
To feel Lust
Keeps your nerves tingling
To feel Pride
Keeps your face bright
To feel Pain
Keeps you knowing you are awake
To feel Happiness
Keeps your body warm
To feel Love
Keeps your heart pounding
To feel ...
Keeps you alive
© Alastair Forbes 2012
*****************************
I am so much Thankful to my dear friend Alastair for this great poem.
Visit his awesome blogs